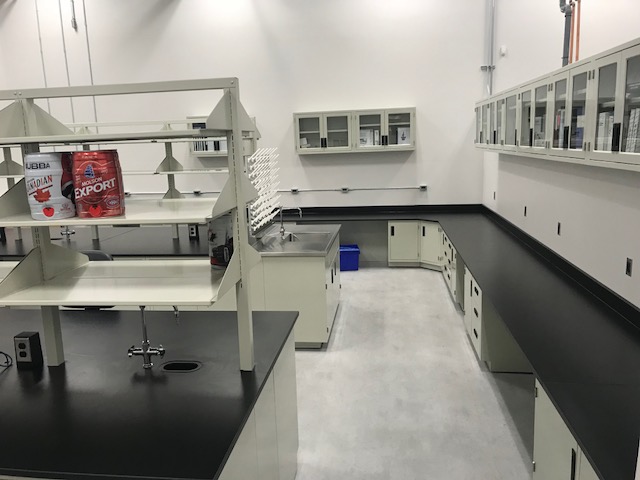 Painted Steel Casework
Engineered Quality Steel and Stainless Steel Casework supplied by SAI Systems meets or exceeds structural and metal Finish performance requirements set by SEFA. Hence casework withstands maximum static load capacity or passes the numerous finish tests like Chemical Spot Test, Hot Water Test, Finish Impact Test, Pain Adhesion Test and Paint Hardness test.
Whether you need an Inset Design or Overlay Design, we have included that in our standard product range. Please refer the numerous options available from our wide range which fits almost all laboratory requirements. Besides our standard product range, we can also customize our products based on your requirements.